Members
Learn about the benefits of joining the UCSD Retirement Association. For members, access the members-only site for the membership directory and renewal forms.
JOIN US
Join the UCSD Retirement Association for the campus privileges, opportunity to take participate in exciting events, travel deals and other benefits, and remain involved in campus life.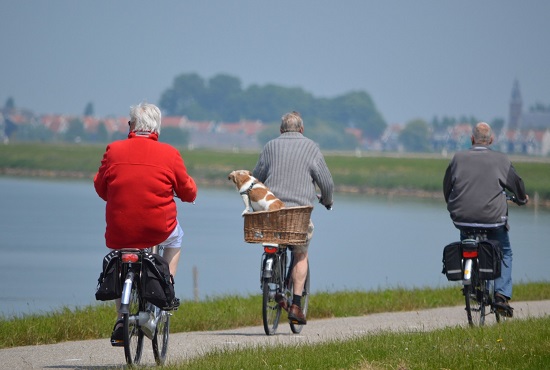 ALREADY A MEMBER?
Check out our members-only page for access to the UCSD Retirement Association's membership directory, membership renewal form for annual members, and address renewal form for lifetime members.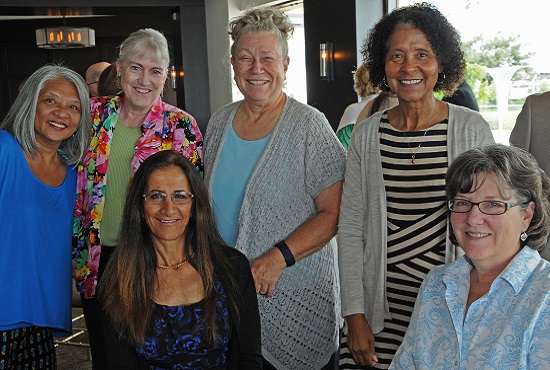 KEY MEMBERSHIP BENEFITS
Email Forwarding Service from UCSD email to a personal email account.


UCSD ID Card that grants library privileges, shuttle usage, ticket discounts, more.


Discounts on tickets to places such as the San Diego Zoo, Knott's Berry Farm, La Jolla Symphony, La Jolla Playhouse, Birch Aquarium, and local movie theatres. Discount tickets for Camera Lucida concerts. Discount for the San Diego Bay Wine & Food Festival Grand Tasting Event. Biannual discount sales week at the  Columbia Sportswear store in Carlsbad (with discounts of 30 to 40%!). See the latest Columbia Sportswear store discount offer here. 
Annual Educational Seminars to learn about Social Security, Estate Planning, Long-term Care, Medicare, Fidelity, and more


Faculty Lecture Seminars led by esteemed professors about a topic of their choosing.


Annual Fun/Fellowship Events such as the June Installation Luncheon, the Summer Bayside Nights Concert, the Summer BBQ, the Fall Art & Music Soiree, the Festive Holiday Party, the Spring Volunteer Luncheon, and the Spring Art & Music Soiree.


Interest Groups to meet others interested in investment, travel, health, fiction books, photography, and Spanish conversation.


International Travel Deals to places like Ireland, South America, Australia, and many more.


Stay connected to UCSD with news & benefits updates as well as updates from our listserv subscriptions:

Option 1 - (1 email / month)

 


Receive only the electronic version of our newsletter, the UCSD Retirement Association Gazette.
Option 2 - (~40 emails / month)

 


In addition to the emails from Option 1 above, receive emails announcing UCSD Retirement Association events and program reminders and special emails pertaining to annuitant issues and health care benefits.
Option 3 - (~300 emails/month)
In addition to the emails from Option 1 and Option 2, receive emails about UCSD community and campus events and news that could be of interest, including notices and flyers announcing prestigious speakers, theatre and dance, UCSD campus and community events and major news developments.